>> June 2, 2010
I'm back! From my unofficial MIA. I'm not really sure what happened.. I guess with the weekend, and with life.. I just didn't have any blogger time. But I'm back!

These are some things that are making me happy this week..


Family BBQs - my cousins came in from California, it was good to see them and everyone on Memorial Day. YUMMY food too! We need to make it an occurrence that happens often!
Oliver.. My favorite boy.
I can't believe he's almost 1!
My new apple keyboard!! On Sunday our keyboard just stopped working! The stupid space bar just decided it had lived a long enough life, and was retiring. So sad! I even tweated:
nicoleelkington: myspacebarstoppedoworking!;(

(I don't know why I added an 'o'.. I guess my space bar stopped o-working?)
But now I have this! and it.is.awesome! It really is the little things.. right?
LAKERS back in the NBA Finals. Love them.
Lee won Idol! He's the best! I can't wait to see him in concert & buy his CD!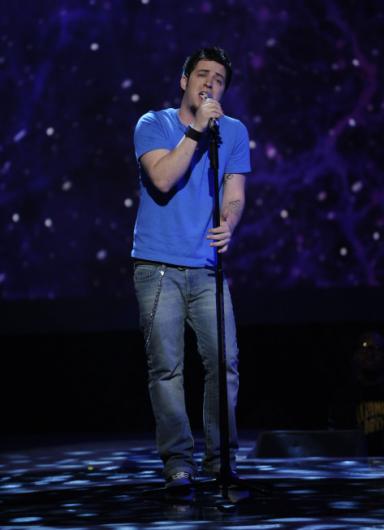 and, last, but definitely not last: the latest Harry Potter trailer. I am so pumped for some HP!