>> April 30, 2010
me to say I'm out! on a Road Trip that is. Yay!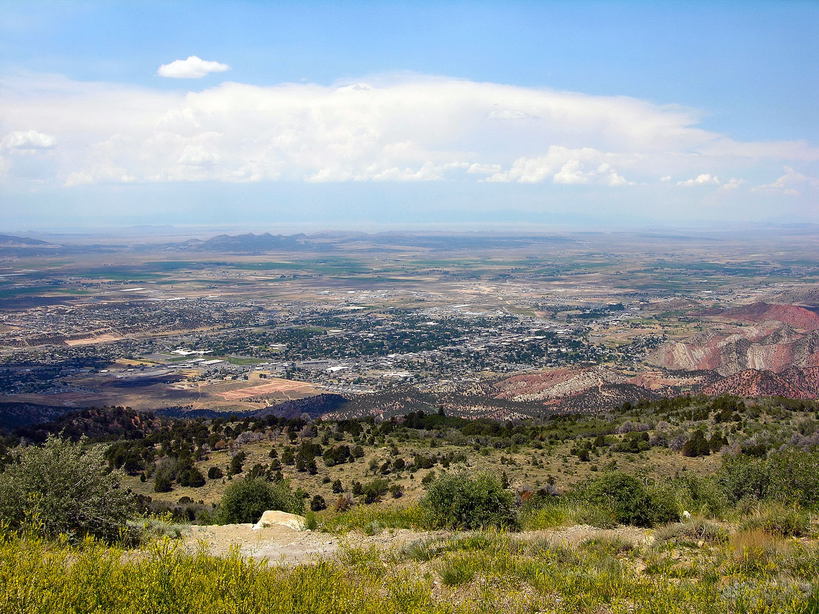 Cedar City, Utah
Where I hope to see a lot of this..
and maybe do a little of this..
What are your vacation plans this Summer?
I would really love to go here..
or here..
But that will probably have to wait till next year.
(don't worry there are posts scheduled to entertain you while.. I'm being entertained.. haha)