>> January 28, 2010
Neytiri, AVATAR
A few weeks ago, I saw
Avatar
, and I loved it! I thought I was going to like it okay.. and I figured the graphics would be beautiful, but it totally exceeded all of my expectations. I loved it. I still find myself randomly thinking about the characters, and the story line. That doesn't generally happen to me.
The movie reminded me of Pocahontas.. and of Dances with Wolves.. obviously spun a different way. I heard, before I saw the movie, that people were showing signs of depression after seeing the movie because they wanted to move to the planet on the movie: Pandora. I can see that.. I liked the planet too. Minus the scary flying things.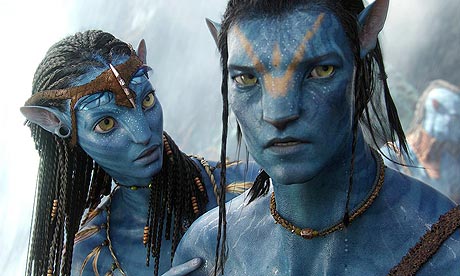 I think the movie can teach us a lot though, about how we have treated natives in different lands. Parts of the movie made me pissed off, not only at the Americans in the movie for doing what they were doing, but at the world for what we've done in the past. I heard it was political, and that it pointed fingers at whats happened in Iraq. Maybe that's true, and I should watch it again, but what made me mad during the movie, was how our record, in the past, really could be seen as the same as the awful things they do in the movie. Or.. perhaps that's just my always there, historical conscious. I've always been mad at the "white men" for abusing the native americans, even as a child.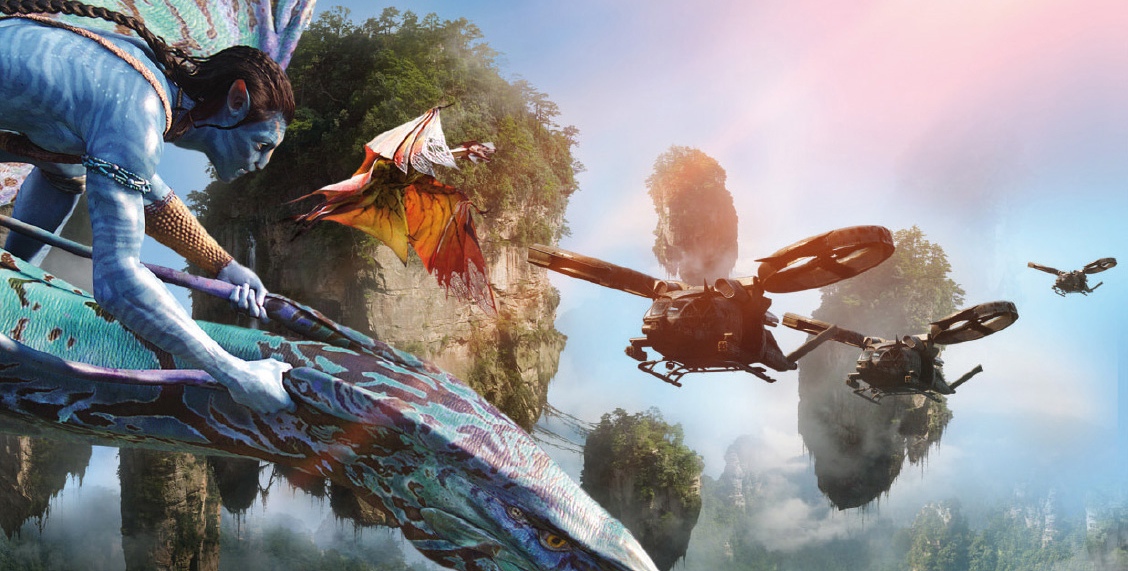 I think I will see it in 3D again, because it was awesome! And THAT, going to see a movie, in the theatre, again is also something that never happens. I usually don't like paying for things twice.
I wonder if they'll have Avatar costumes, I want to be Neytiri for Halloween.. HMMM
I see you