>> May 22, 2009
Ok, not really going to Paris.. but I wish!

Remember when I said this..

It feels strange though, at work, because not everyone is a "specialist" and so it feels like there are some people that have been left out in the cold, so to speak. We all

knew

this would happen, it just feels awkward now that it has. We all started working in the department together, so I think we developed a really good healthy, comradery, that we now have to kind of build back up. We also are going to start getting "ranked" on the schedule after our 45 day reviews, which are on May 15th. So we'll see how that goes. I understand the concept, it just makes me feel bad sometimes. BUT at the same time, not everyone works as hard as everyone else, which is just how it is in life, SO I'm glad that my work is recognizing those that work harder. I just definitely want to be ranked high.
Yeah, that was less than 2 weeks ago. Had my review yesterday. Totally sucked. I am ranked THIRD out of five, and two people are getting zero hours (their way of half-way firing you). Even the Asst Manager is amazed that I am ranked so low.. So I'm not going to get as many hours, about 20 to be exact. I'm pissed. I texted Hikmet right after I was told this, hoping that I could just work with her again, even though I had just barely told her no! She's already offered it to someone else, but they haven't accepted. Who knows what I'm supposed to do. I don't know. But one of the two people that is ranked above me..
shouldn't
be. She takes so many breaks, and avoids Customers, and blah blah. I don't understand! She has to have
the boss give her rides, because she doesn't have reliable transportation.
WTF?!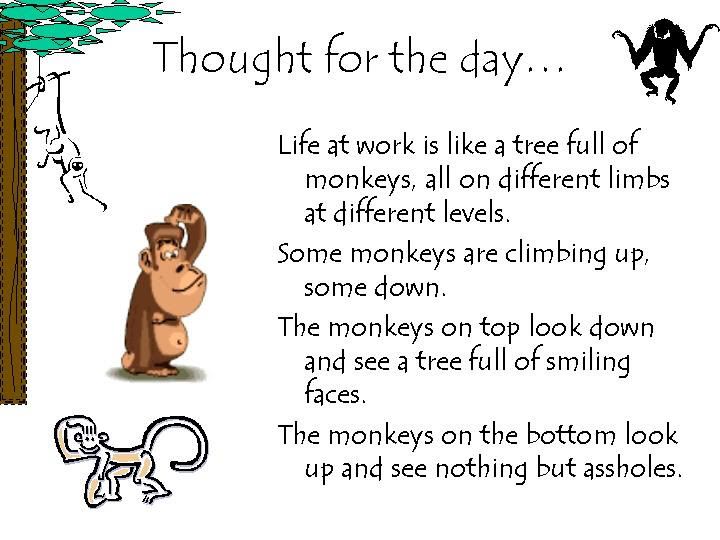 In other news.. I
loved
Angels and Demons, and can't wait for the new Robert Langdon book, The Lost Symbol to come out in September! They should have some class or movie or something about whats true and not true in the book though because Amanda and I were so confused, and just kept discussing it all night! haha.
Yay for Lagoon tomorrow ;) And HELL YES for a Day off!