>> February 15, 2009
I don't know what it says about me.. but I love TV. Not all TV of course, just some. Living through three decades, picking favorite TV shows can be hard. However, I have come up with my favorite 30, from when I was very small to the present day.


1. Jem
2. Smurfs

1990s
3. Full house
4. TaleSpin
5. Teenage Mutant Ninja Turtles
(the
original
series!)
6. Chip N Dale: Rescue Rangers
7. Saved by the Bell
8. Clarissa Explains It All
9. The Secret World of Alex Mack
10. Beverly Hills: 90210
11. ER
12. Daria
13. That 70's Show
14. F.R.I.E.N.D.S
15. Party of 5
16. Dawson's Creek
17. Felicity



2000s

18. Roswell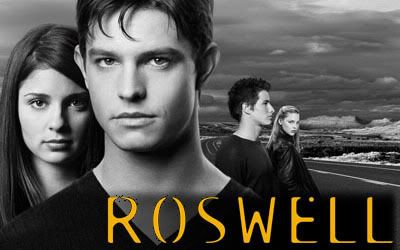 19. The Amazing Race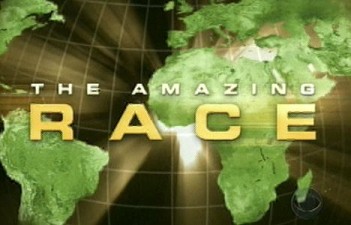 20. One Tree Hill
21. The OC
22. Grey's Anatomy
23. Lipstick Jungle
24. Heroes
25. Privileged
26. What Not To Wear
27. Gilmore Girls
28. AC 360
29. American Idol
30. Samantha Brown Travel Shows
(ESPECIALLY Passport to Europe reruns!)
So those are my favorites. They probably show my nerdiness.. and makes you think all I do is watch TV, which is
totally
not true. I am the girl that has the 50 books list, remember? But I do love me some TV, that is fo'-sho. Especially my favorites.

What are your favorites?